I study people to get to know them better and perhaps learn about their experiences and dreams. I create artworks that tell stories of courage, passion, friendship, empowerment, diversity, and impact. I'm a filmmaker, photographer, urbexer, street artist, and creator of digital art (NFT's).
Welcome to my online gallery.
My works from 2002 until 2023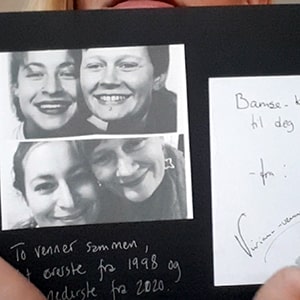 Documentary project and installation
Director and Cinematographer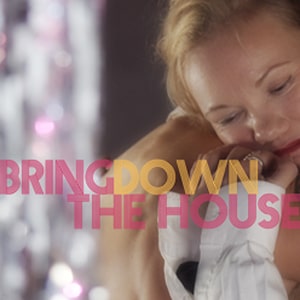 Bring Down The House, 2022
Comedy web series, Season 1
Showrunner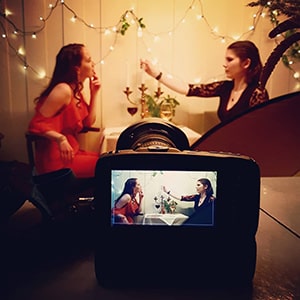 Rusty loves you, 2021
Short film
Producer and DOP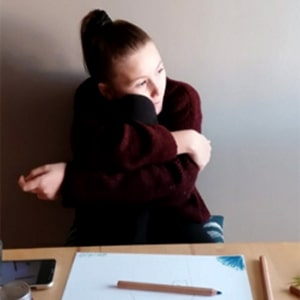 Ikke synd på mamma, 2021
Short film
Cinematographer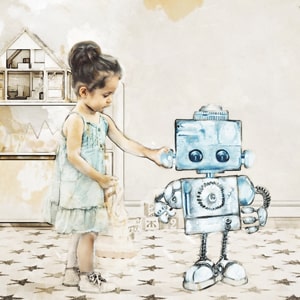 Script for theater and children's book
Writer and illustrator in collaboration with Cecilie Holtan.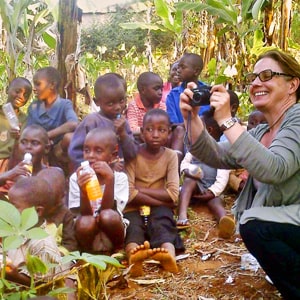 Documentary film
Cinematographer in collaboration with Emanuel and Karoline Frogner.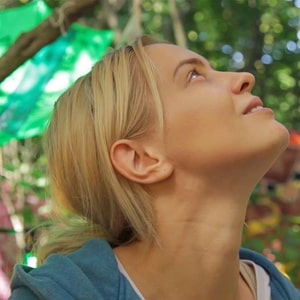 A place in the sun, 2017
Short film
Scriptwriter and Director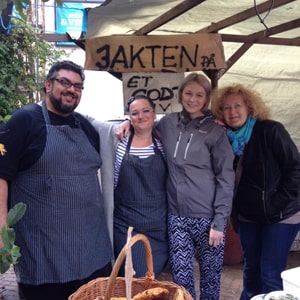 Jakten på et godt liv /
Searching for the good life, 2014 – 2016
A social art project that culminated in a series of photos and art film. In collaboration with Per Kristian Lomsdalen.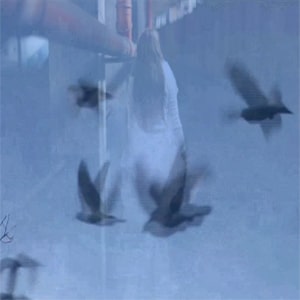 Locking doors, hiding and refinding keys, 2013
Installation with 3 videos
Producer, Cinematographer and Editor in collaboration with Elisabeth Werp.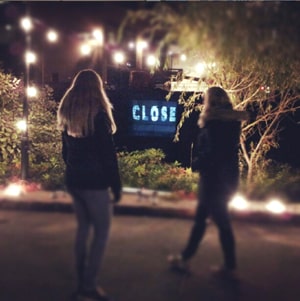 How close is close enough?, 2012
Installation with film, lights and origami flowers in collaboration with Viviann Alexandra Knutsen.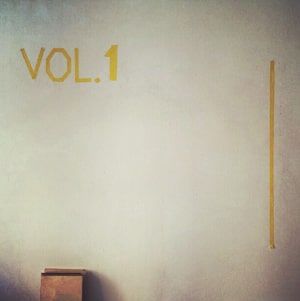 A social community project
Facilitator in collaboration with Brock LeMieux and Marte Sootholtet.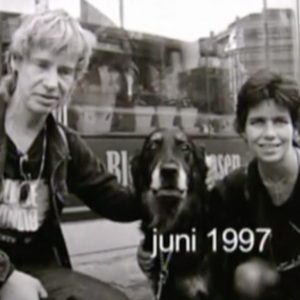 Short film
Co-director, Cinematographer, and Editor created in collaboration with Odd Geir Sæther.