Everything I do, I believe in thinking and doing things differently than the status quo. The way I do this is by creating artworks that tell stories of courage, passion, and impact. Welcome to my online gallery and shop.
My works from 2002 until 2020
I koronaens tid / Life in the time of corona, 2020
Documentary project
Director and Cinematographer
Roboten Fixi flytter inn, 2020
Script
Co-writer with Cecilie Holtan
Da kvinnen kom til verden /
When woman came to the earth, 2020
Mixed media short film
Co-producer and cinematographer
Markjordbær og tynne strå /
Wild strawberries and fragile straws, 2020
Short film
Producer, Cinematographer, and Editor
Hode, skulder, kne og tå, 2019
Short film
Cinematographer
Perfekte Vegger, 2018
Short film
Cinematographer
A place in the sun, 2017
Short film
Scriptwriter and Director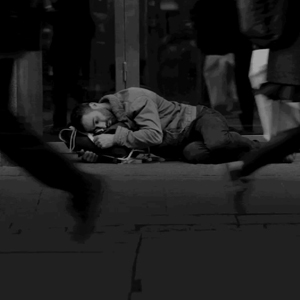 Ei Natt / A night, 2017
Short film
Cinematographer
Jakten på et godt liv /
Searching for the good life, 2014 – 2016
A social art project that culminated in a series of photos and an art film.
Locking doors, hiding and refinding keys, 2013
Installation with 3 videos
Co-director, Cinematographer and Editor
How close is close enough?, 2012
Installation with film, lights and origami flowers
Pop Up Hub, 2012
A community project
Facilitator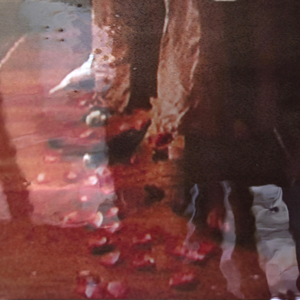 Ekko, 2008
Short film
Co-director, Cinematographer and Editor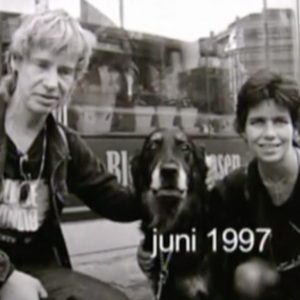 Børre og Mona, 2006
Short film
Co-director, Cinematographer, and Editor