I study people to get to know them better and perhaps learn some of their secrets and dreams in life. I want to show the beauty in everyday life that we often forget to appreciate. I create artworks that tell stories of courage, passion, friendship, empowerment, and impact. Welcome to my online gallery and art shop.
My works from 2002 until 2021
Ikke synd på mamma, 2021
Short film
Cinematographer
Roboten Fixi flytter inn, 2020
Script
Co-writer with Cecilie Holtan
Da kvinnen kom til verden /
When woman came to the earth, 2020
Mixed media short film
Co-producer and cinematographer
Markjordbær og tynne strå /
Wild strawberries and fragile straws, 2020
Short film
Producer, Cinematographer, and Editor
Hode, skulder, kne og tå, 2019
Short film
Cinematographer
Perfekte Vegger, 2018
Short film
Cinematographer
A place in the sun, 2017
Short film
Scriptwriter and Director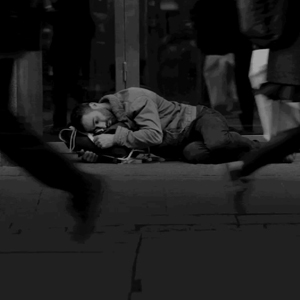 Ei Natt / A night, 2017
Short film
Cinematographer
Jakten på et godt liv /
Searching for the good life, 2014 – 2016
A social art project that culminated in a series of photos and an art film.
Locking doors, hiding and refinding keys, 2013
Installation with 3 videos
Co-director, Cinematographer and Editor
How close is close enough?, 2012
Installation with film, lights and origami flowers
Pop Up Hub, 2012
A social community project
Facilitator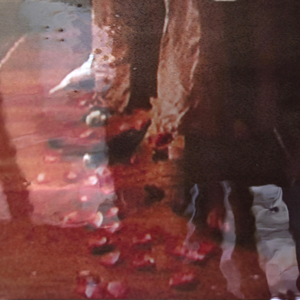 Ekko, 2008
Short film
Co-director, Cinematographer and Editor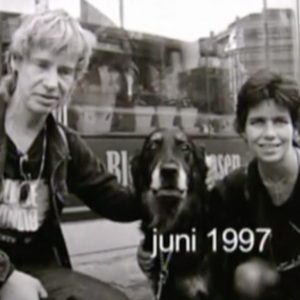 Børre og Mona, 2006
Short film
Co-director, Cinematographer, and Editor